Limousine "The Night": the ideal car for rent limousine. Spend special evenings and make unforgettable events as: party, farewell stag / hen parties, galas...
Limousine Transfers: from / to airports, to receive important people, to give prestige to your image...
Limousine Promo: to promote any business, local, company or product and attract attention...
Lincoln Limousine, an original idea to celebrate a special event to remember.
Optionals: Climate, Minibar, Stereo CD, refined and elegant finishes and special fiber optic lighting.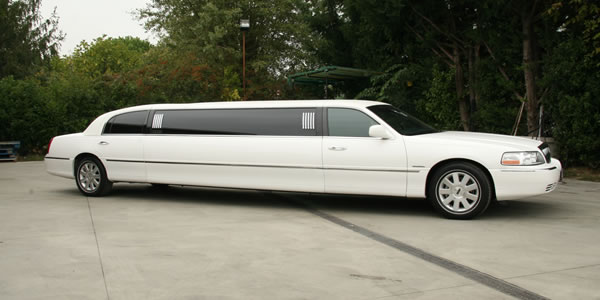 Lincoln Limousine, nother idea for a party, an anniversary or spend an unforgettable evening.
Optionals: Climate, Minibar, Stereo CD, special fiber optic lighting to create the right atmosphere.
And yet... for...
Inaugurations
Concerts
Prime
Meetings and conferences
School parties and graduation
Birthdays
Weddings and anniversaries
Surprise parties
Parties in general
Spot - Advertising.