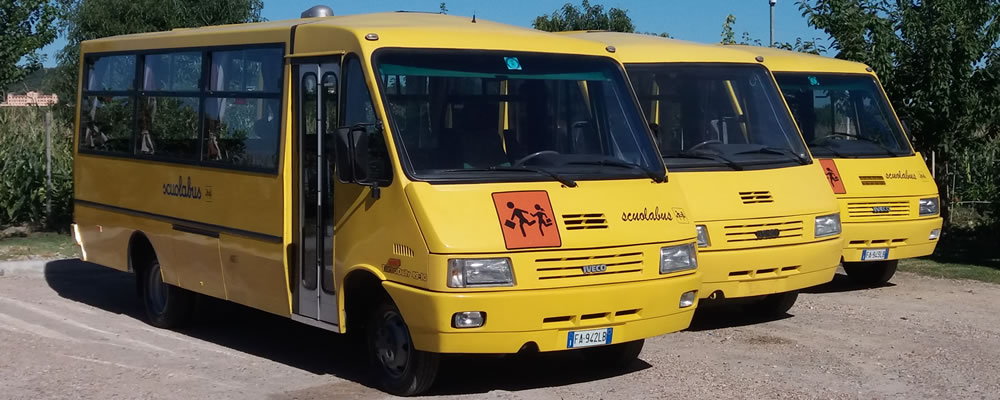 The company SAM Bianchini also offers the school bus rental service, ideal for: kindergartens, primary and secondary.
Disponiamo di 6 scuolabus distinti che offrono da 10 a 55 posti per scuole dell'obbligo: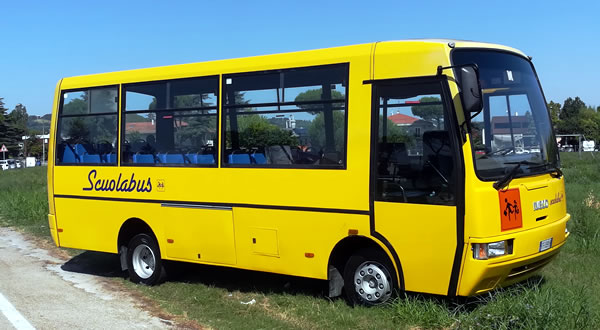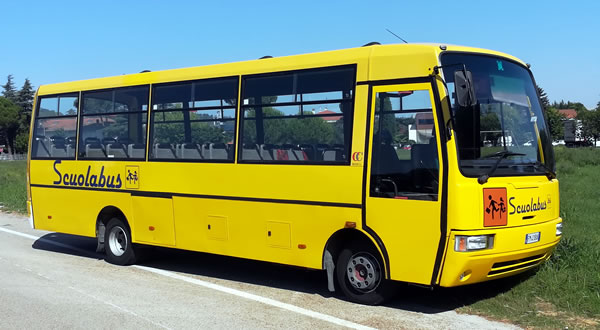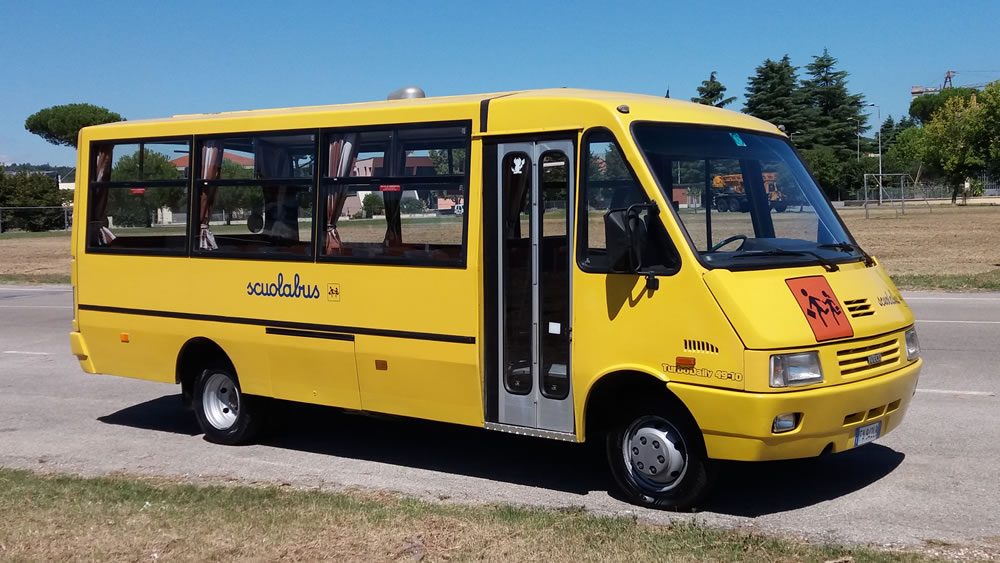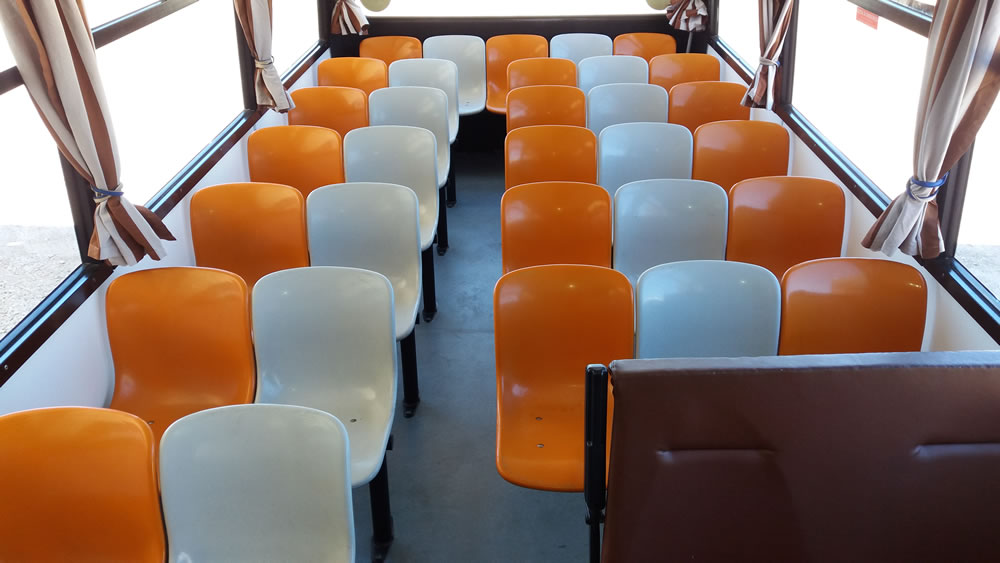 School bus - Rent School bus.
We have as many as 3 school bus units.
One of the latest exciting services become part of our already comprehensive selection of rental proposals.